Years 12 - 13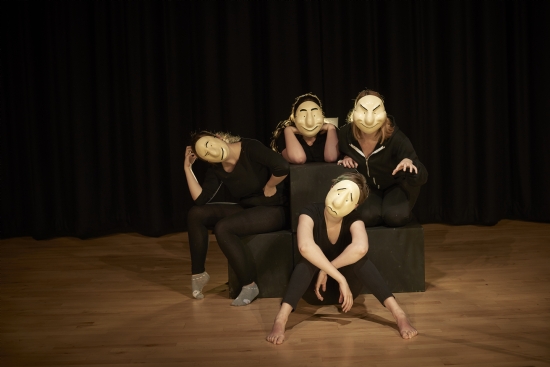 Why study this subject?
The Drama course demands practical, creative and communication skills in almost equal measure. You will extend your ability to create drama and theatre, either in a performing or production role. You will aslo be required to write about drama and to develop the powers of analysis to become an informed critic. The course will involve taking part in drama productions, as well as studying plays and drama practitioners. You need to be curious about issues and ideas and have a creative instinct for communicating your views through Drama. You may be keen on acting, writing or enjoy the visual or technical side of theatre. An interest in theatre performance and playwrights is important.
Course name & exam board
Pearson Drama & Theatre Studies (8DR01) - legacy qualification. Will be reformed for 1st teaching Sept. 2017.
Exam board Edexcel.
Key contact for interested students
Mrs Jo Bruce (Drama teacher).
Details of what the course covers
Click here for exam board specification.
Entry requirements
A GCSE in this subject is desirable but not essential ... Click here
Where does this subject lead me?
This A level can lead to further study in Drama Theatre Studies and Performing Arts in Higher Education at degree or HND level; it can be used as part of your course to broaden and enrich your studies and may lead to a career in the performing arts industries or within any professional role requiring public speaking, communication skills and empathy.