Years 12 - 13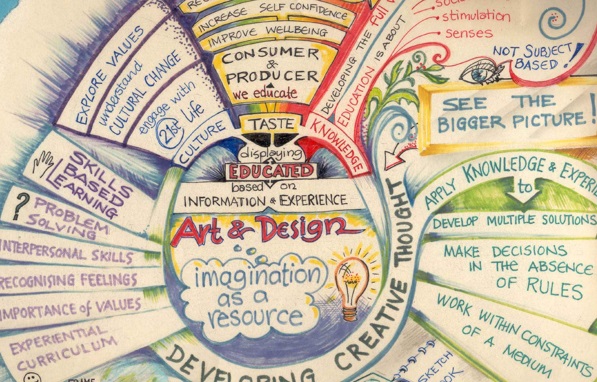 Course name and exam board
Pearson Art & Design (8FAA01) - legacy qualification. Will be reformed for 1st teaching Sept 2016.
Exam Board = Edexcel.
Key contact for interested students
Mrs Debbie McShane (Head of Department).
Details of what the course covers
Click here for exam board specification.
Entry requirements
Click here
Why study this subject?
Our Art & Design A'Level course offers students many opportunities to get involved in their own area of interest. Many students choose to work across a nuber of specialisms as they develop their ideas and creative identity.
Key links for students
Click on the link below