Years 10 - 11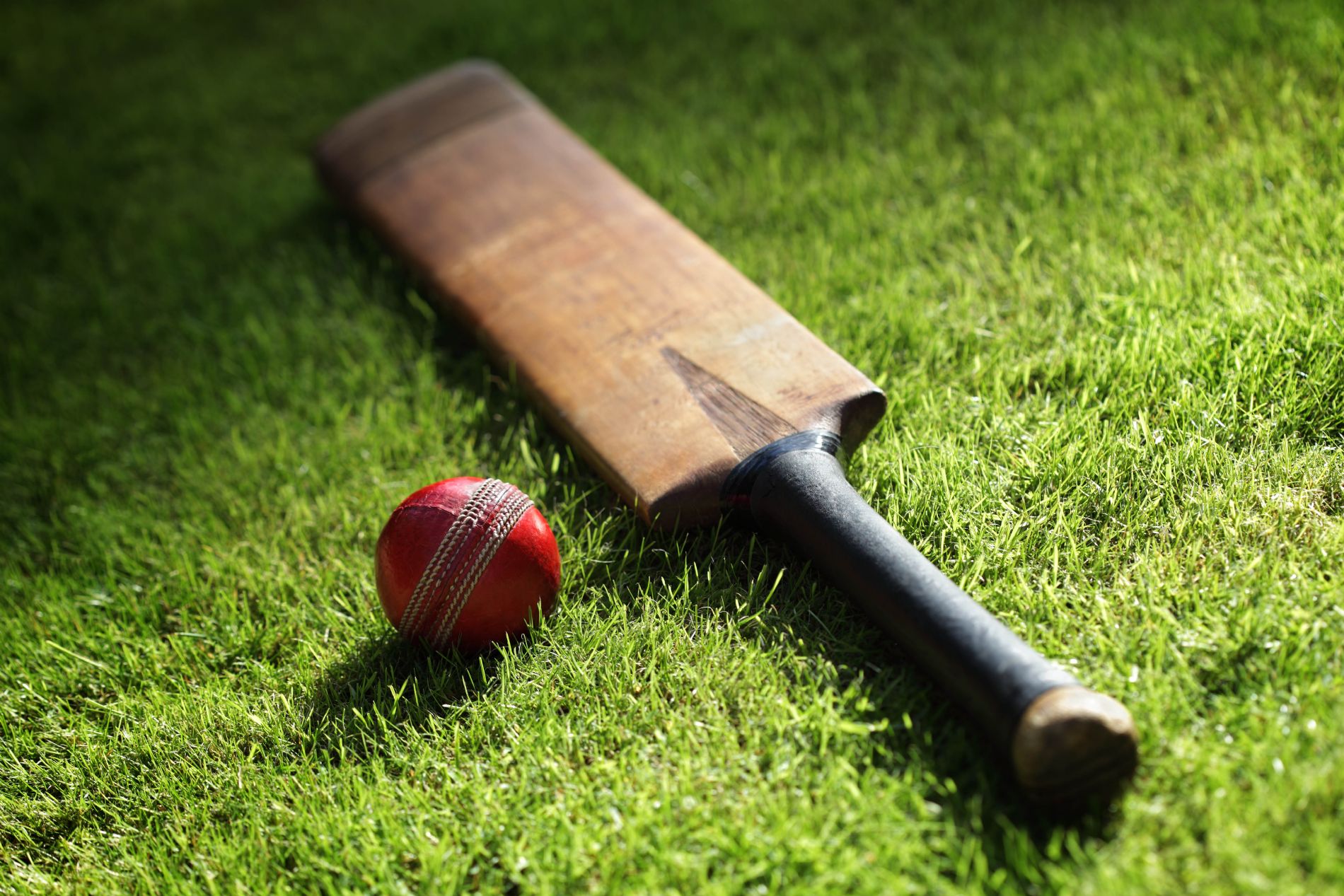 Students will be asked to indicate a preference at the end of year 9 as to whether they wish to continue with their core PE lessons, or study the subject to GCSE level. This preference will then be ratified by the Head of PE to ensure it is a suitable option
Option 1 – GCSE PE
GCSE PE contains both practical (30%) and theory (60%) elements. They will get 4 lessons a fortnight in year 10, of which two will be practical and two will be theory. In year 11 they will gain an additional lesson.
The practical element requires 3 assessed activities – at least one must be an individual sport, and at least one must be a team sport. These will be assessed throughout the two years, and then an external moderator will come in an oversee a 'practical exam day'.
The theory element consists of 1 lesson a week in a classroom. It has two main components:-
Component 1 – Fitness and body systems – 1 hr 45 minute exam. Topics include Applied anatomy and physiology, Movement Analysis, Physical training.
Component 2 – Health and performance – 1 hour 15 minute exam. Topics include Health Fitness and wellbeing, Sport Psychology, Socio-Cultural influences
There is also a piece of coursework (10%) where students are required to plan and undertake a Personal Exercise Programme.
Further information can be found here (please hyperlink to preferences booklet) or at http://qualifications.pearson.com/en/qualifications/edexcel-gcses/physical-education-2016.html
Option 2 – Core PE
If students prefer to continue with their core PE they will continue with their two hours a week of practical PE. Activities covered will include Fitness, Basketball, Netball, Football, Rugby, Hockey, Rounders, Athletics and Tennis. The aim of these sessions is to promote health and fitness, enjoyment of physical activity, stress relief, and to promote lifelong involvement in physical activity.