Years 10 - 11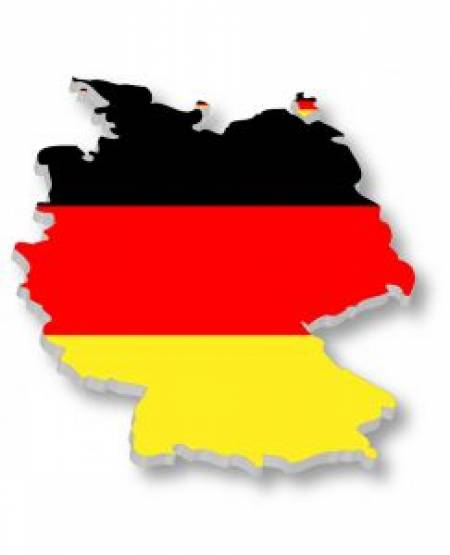 German is easier to learn than you think because it's related to English. With a reasonable amount of effort most students can expect to do well.
Germany is a short flight away. You can ski or snowboard in the mountains, sunbathe by the lakes, visit the Berlin Film Festival or the Oktoberfest in Munich. It is a great country to travel in - discover the people, the culture and the cities. Anyone who can speak German can communicate with around 100 million people in their own language, for German is not only spoken in Germany but also in Austria, Switzerland and in many other countries in Europe.
Speaking German will improve your job prospects, not just in Germany but also in the UK and many other countries worldwide. Germany is the most important trading partner for many European and non-European countries. Watch this 6 minute video produced by the Goethe Institute to see why German gives you the edge in the job market www.goethe.de/ins/gb/lon/lhr/wer/en9885204.htm
Businesses are eager to recruit people with language qualifications. In many companies a foreign language will be the deciding factor when two candidates have similar qualifications. Graduates with German have some of the best employment prospects after the medical professions. Knowledge of German is a real asset for students and scientists. If you can read German, you have access to a whole host of research findings in all areas of modern science as many texts are still only accessible in German.
Understanding and speaking German will enable you to gain a much deeper insight into the history and culture of the heart of Europe.
We have a good range of software available to use in our multimedia room, which helps develop all four skills for GCSE and promotes autonomous learning, offering excellent revision facilities. We offer a use of resources for learning including, Fronter, the school VLE, and the websites www.lerndeutsch.org.uk www.linguascope.com and www.languagesonline.org.uk.
In September 2016 a new GCSE course was introduced in all Modern Foreign Languages. This qualification in German will be examined in equal weighting across all four skills: 25% Listening; 25% Speaking; 25% Reading; and 25% Writing. All assessment will be undertaken at the end of the two year course in Year 11. Candidates will be able to choose EITHER Foundation Tier for which the grades will be 1 - 5, OR Higher for which they will be 4 - 9.
German will be using the EDEXCEL specification.