Years 10 - 11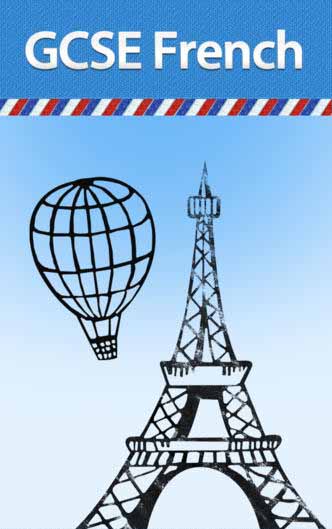 A new GCSE course has been introduced in all Modern Foreign Languages. This qualification in French will be examined with equal weighting across all four skills: 25% Listening, 25%Speaking, 25% Reading and 25% Writing.
All assessment will be undertaken at the end of the two year course in Year 11. Candidates will be able to choose EITHER Foundation tier, for which the grades will be 1-5 OR Higher tier, for which they will be 4-9.
French will be using the EDUQAS exanination board.