Years 10 - 11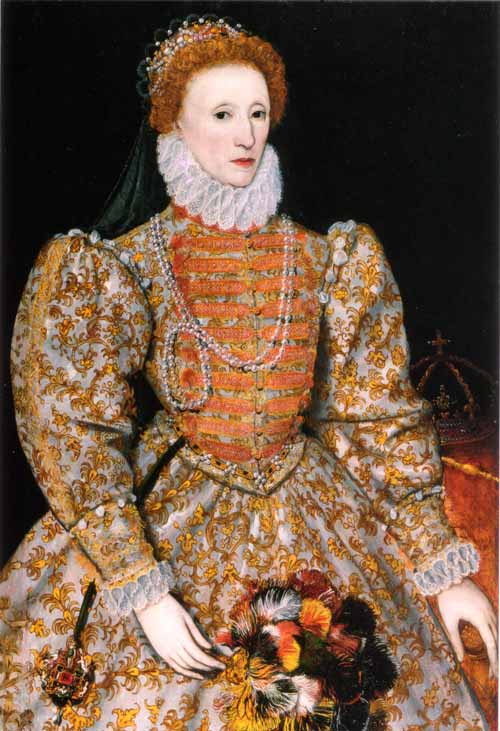 Medicine In Britain c1250-Today.
Developments in the understanding of health and medicine from the Middle Ages through to modern times, including a study of medicine during WW1.
Early Elizabethan England 1558-1588.
An investigation of the first 30 years of the reign of Queen Elizabeth I, one of England's most colourful and unusual monarchs.
What problems did Germany face after the First World War and how did these problems contribute to the rise of the Nazi party?
The American West c1835-c1895

.
The heroic and tragic tale of the creation of the modern USA, focussing on the struggle for control of 'the West', the land of cowboys, Indians, gold-miners and outlaws.
History is taught in mixed ability groups. We aim to use a variety of resources such as film clips, photographs and documents. History is a literacy-based subject, and you will have to write coherent answers that range from a paragraph in length to short essays.
At the end of year 11 you will sit 3 GCSE exam papers that examine all the topics outlined above. There will be no coursework. There is no tiered entry, everyone sits the same papers.
Employers, sixth form colleges and universities value the skills students develop through studying History. Employers appreciate your ability to analyse information and draw conclusions, whether you're analysing the customer profile of a leading clothing chain or briefing a client on marketing strategy. History supercharges such skills. It encourages you to think for yourself and support your ideas with carefully chosen evidence and it teaches you to research a subject and present your findings in a coherent way. Most important of all, History is intrinsically interesting, and an understanding of how this country and the wider world have developed will help you to become a thoughtful, well-informed member of today's global society.
Click here to view the Edexcel GCSE History (2016) course