Year 8
Topics for Year 8 include:-
Walsingham ... importance & history, knowledge of religious objects & practices, the spiritual nature of a pilgrimage, a reflective personal diary.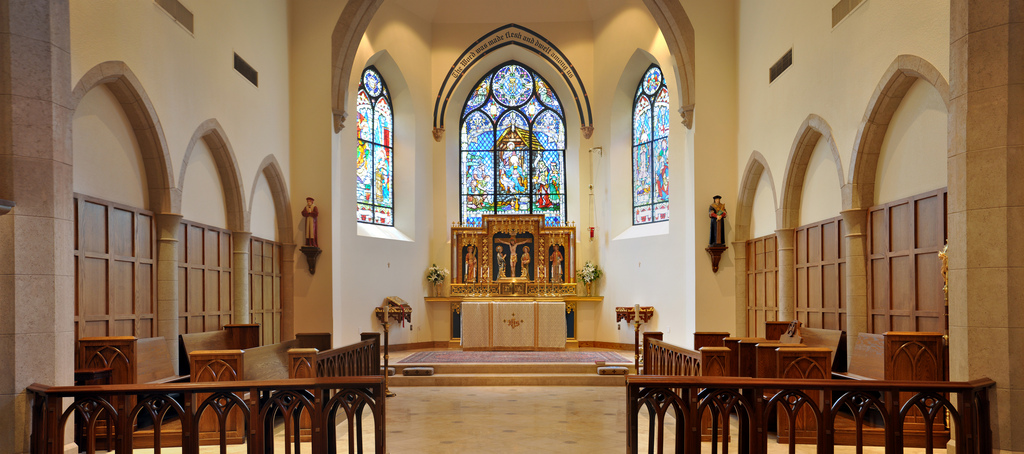 St Peter & St Paul ... their lives, the importance of St Peter & St Paul to the Church today. key Bible stories relating to them.
Modern Day Discipleship ... the life of a modern day Disciple, gifts of the Holy Spirit, the example modern day discipleship has on us.
Click on the links below to access the Learning Checkilist for the diffetent topics.