YEARS 12 - 13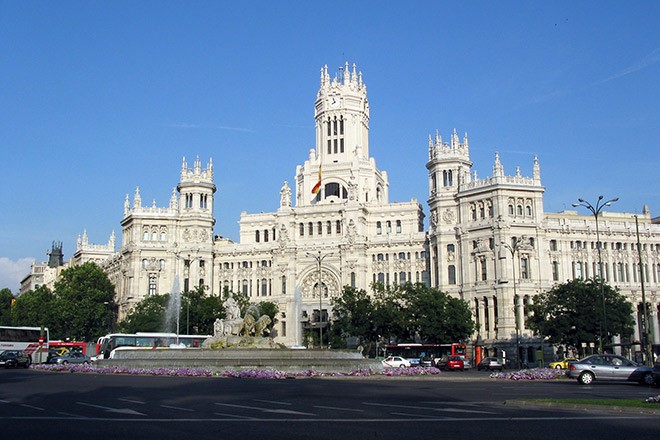 Course name & exam board
EDUQAS
Key contact for interested students
Mr Julian Faulkner (Head of Spanish) or Miss Frances Cooke (Headof MFL department)
Details of what the course covers
Click here for the exam board specification
The EDUQAS specification for A-Level is designed to encourage students:
• To develop an interest and enthusiasm for language learning.
• To communicate confidently, clearly and effectively in the language.
• To develop an awareness and understanding of the contemporary society
and cultural background of countries where the language is spoken.
This exciting new course offers the opportunity to study film, literature and history alongside the culture, politics and social aspects of the Spanish speaking world. To improve their fluency students are encouraged to participate in the exchange programme with our partner school near Madrid. Spanish is the official language of 21 countries and is spoken by over 400 million people so it makes sense to learn it as your second language!
Entry Requirements
B Grade in Spanish (except for native speakers).
An overview of the course
The content will be tested at the end of the 2 year course and the structure is as follows: Paper 1: Speaking (30%) This exam will involve an independent research project about a subject relevant to the Target Language's culture and a topic that interests you. Paper 2: Listening, Reading and Translation (50%). Paper 3: Critical and analytical response in writing (20%). The paper involves the study of a film and a literary text.
Where does this subject lead me?
Study of a foreign language not only opens the doors to language degrees, but also combines well with any other subject at university level. Knowledge of a language to A-Level is a valuable asset in most workplaces and can enhance job prospects.
Exam Board
EDUQAS