Student Welfare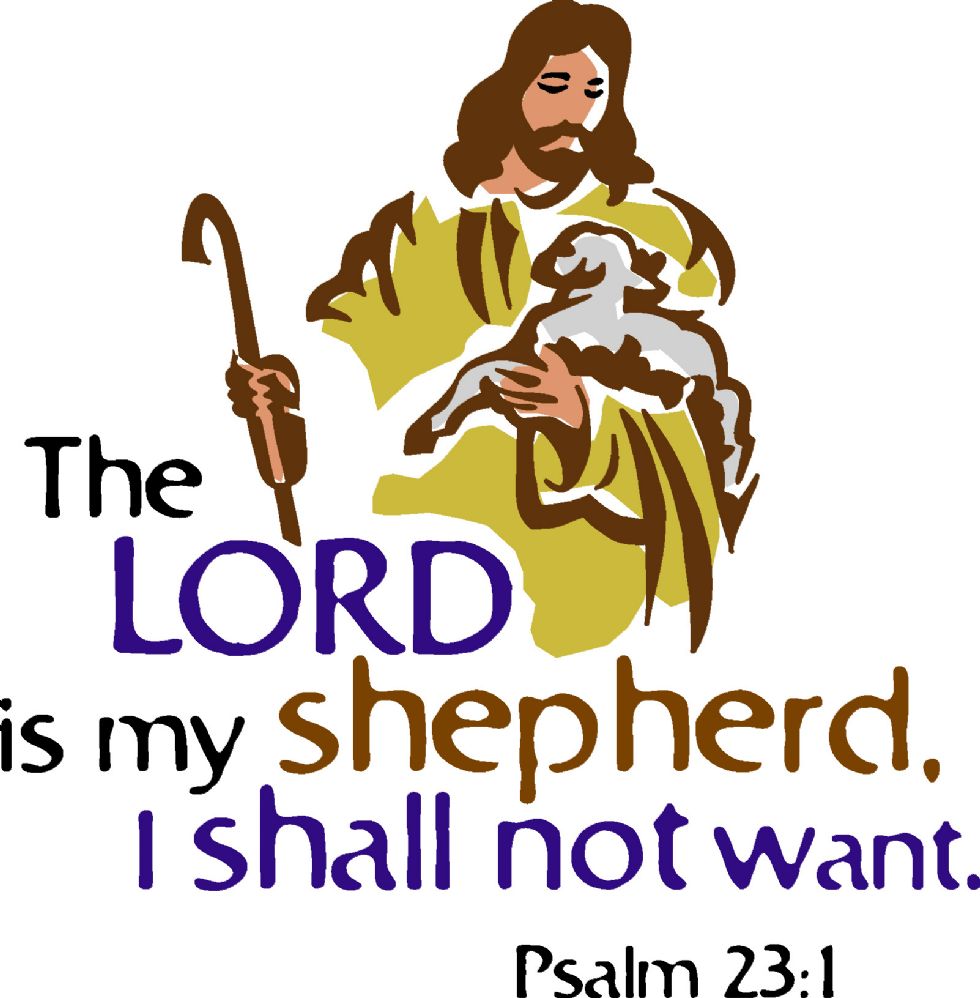 Pastoral Team
The Pastoral Team are based next to Main Reception in Lady Julian Building. Contact them if you have an attendance, anti-bullying or behaviour issue using the Contact Pastoral link.
Heads of Year:
Mrs Block, Ms Jacobs, Mr Hodds, Dr Tiburtius, Mr Hedges.
Pastoral Support Workers:
Mr Butters (Designated Safeguarding Lead), Mrs Murphy (Senior - Pastoral & Attendance Support Manager), Mrs Bryant (PSW)
Learning Support Centre
The Learning Support Centre is based at the top of St John's Building. It has a team devoted to supporting students with behaviour and learning needs. It is also a place where students can visit if they feel upset or wish to share a Safeguarding issue.
The Team are led by Mrs Aldred (SENDCO), Mr David Butters (LSC Manager and Designated Safeguarding Officer). Click here to view Parent Zone http://parentinfo.org/page/for-schools
The Team also includes, Corinne Pointer, Mrs J Steventon and Angela Galante (Student Family Support Worker), Mr Savage (Lay Chaplain).
We also have weekly visits from the MAP Team who are on hand to deliver counselling, one-to-one support, an after school club and advice and mediation for students.Click on the MAP link below to find out more.
The Contact Learning Support Centre page has ways to get in touch with each member of the team.
'Parent Info is a collaboration between Parent Zone and CEOP offering advice and guidance to parents/carers to support the safety and well being of children and young people'.