Sociology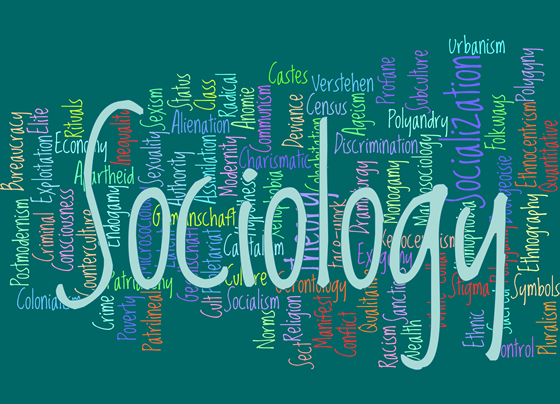 Course name & exam board
AQA Sociology (7192) - reformed qualification.
Exam baord AQA.
Key contact for interested students
Elizabeth Ridley (Head of Department)
Details of what the course covers
Click here for exam specification.
The details of the topics covered at Notre Dame can be found in the Sixth Form Prospectus which can be found using the link below
Entry requirements
Click here
Why study this subject?
Sociology is a subject that encourages students to both increase their awareness of and develop a critical approach to the social world in which we live. Students who study Sociology at A Level will complete modules in the Sociology of the Family, Education, Beliefs in Society, Crime and Deviance in addition to Research Methods that looks at the techniques used by sociologists to study the social world.
As well as building a sound knowledge base in the above areas students will also be encouraged to develop a critical approach to understanding the social world, good communication skills, appropriate writing skills for the social sciences as well as the confidence in communicating ideas to a wider audience.
Key links for students
http://thesocietypages.org/socimages/blog/