Psychology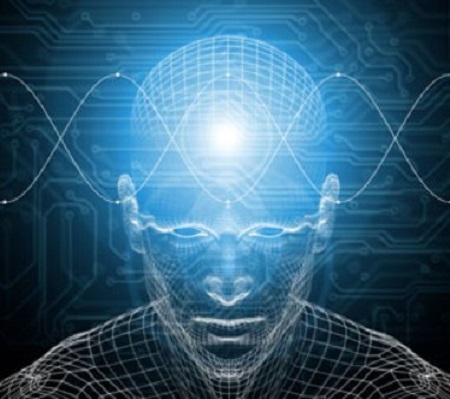 Course name & exam board
AQA Psychology (7182) - reformed qualification.
Exam board AQA.
Key contact for interested students
Miss Sarah Ping (Psychology teacher)
Details of what the course covers
Click here for exam specification.
Why study this subject?
Psychology is the study of mind and behaviour. Psychologists are interested in factors that influence our development, perceptions and experiences, and applying research to settings as varied as clinical practice, schools, the army and television.
You will study the core areas of psychology including memory, attachment, psychopathology, biopsychology, research methods, schizophrenia, relationships and forensic psychology. This syllabus was new for September 2015 but continues to develop skilled valued by Higher Education including critical analysis, independent thinking and research.
The course is externally assessed. Three exams are taken: the first as on introductory topics; the second on Psychology in context and the third on issues in Psychology.
Key links for students