Physics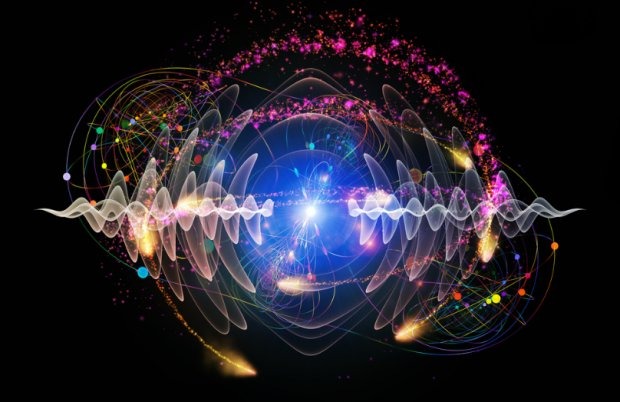 Course name & exam board
OCR Physics (H556) - reformed qualification.
Exam board OCR.
Key contact for interested students
Dr Laurence Thistlewood (Head of Physics)
Details of what the course covers
Click here for exam board specification.
Why study this subject?
Physics is the study of matter, energy and their interaction at all possible scales in the Universe. Through the Year 12 course, you will develop a thorough grounding in fundamental aspects of the subject, including mechanics, electricity and wave behaviour, and also study a unit covering topics in quantum physics.
The Year 13 course develops a deeper understanding of mechanics through the study circular and simple harmonic motion, and introduces new concepts including electric, gravitational and magnetic fields of force. Other topics covered in Year 13 include thermal physics, nuclear and particle physics, astrophysics and medical imaging. Practical work is a vital element of the course, and practical skills are developed and assessed across the two years of study. Our A-Level course is designed to extend your experience and understanding of Physics and, in doing so, provides a solid foundation for advanced study in the physical sciences and engineering. The problemsolving, analytical and mathematical skills acquired also lend themselves to a wide variety of less obvious career choices, including finance, communications and project management.
Key links for students