Online Safety
It's good to talk!
46% of parents agree with the statement: "My child knows more about the internet than I do", Ofcom.
Here are some conversation starters to help your family discuss internet safety issues and establish some ground rules together:
What sites does your child like using and what do they enjoy doing online?
How does your child stay safe online? What tips do they have for you?
What is it ok, or not ok to share online?
What privacy settings do they use and how do they report content that makes them feel uncomfortable?
Advice for Students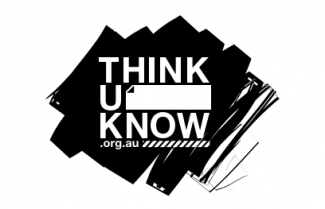 Thinkuknow has advice for young people on:
how to stay safe online
what to do if you or a friend experiences something that upsets you
where to go for advice or to report an incident
Choose the specific site for your age group:
Reporting an Incident
If you feel that you, or a young person you know is at risk, or is the subject of abuse, you should contact a member of our Safeguarding Team. For their contact details and further advice, visit our Safeguarding page.
For advice on other agencies to report an incident to, or for ask for help click here.
Short Videos for Parents and Carers
Further Advice for Parents
Thinkuknow is an excellent website for giving straight forward and up to date advice to help your children get the most out of the Internet whilst staying safe. Popular topics with filters to narrow down specific age groups and issues include: