Literature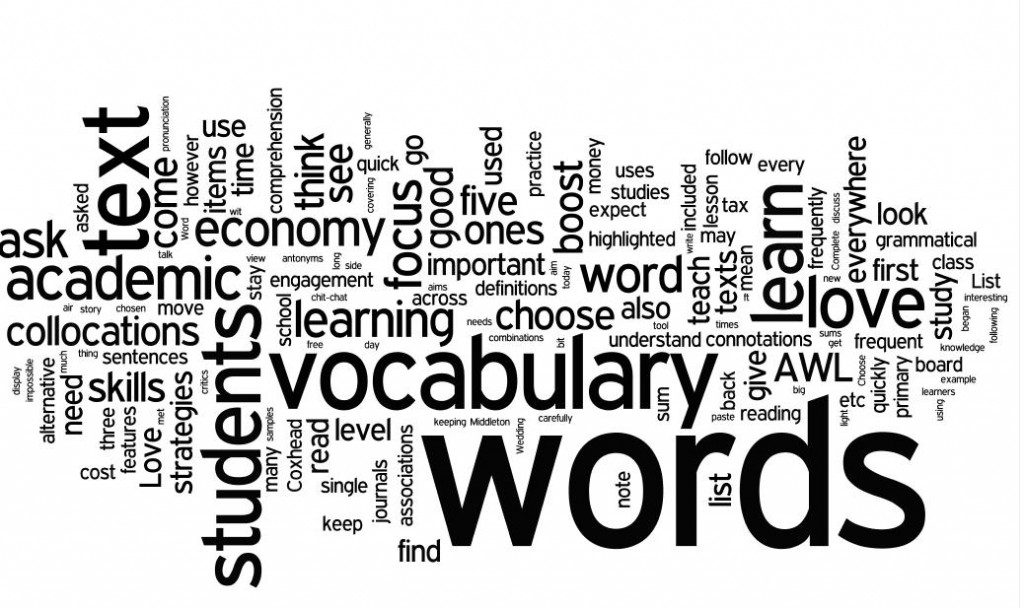 Course name and exam board
Eduqas English Literature (7712A) - legacy qualification. Will be reformed for 1st teaching Sept. 2016.
Key contact for interested students
Miss Kate Freezer (Head of English department).
Details of what the course covers
Click here for exam specification.
Entry requirements
Click here
Why study this subject?
Both English Literature and English Language and Literature are idea subjects for those who have a passion for reading and a lively interest in issues and ideas. Literature students will explore the central themes and concerns that have fascinated writers from Shakespeare to the present day.
Students will study a wide range of texts:
pre and post 1900 poetry
Shakespeare, and post 1900 drama
pre and post 1900 prose
unseen literature and literary criticism
The course covers four components: three external examination, and one internally assessed coursework unit. The course raises interesting questions about humanbehaviour, social values, attitudes and imagination; these are as important now as they have always been.
This subject offers not only the best preparation for an English Literature degree, but also provides the transferrable intellectual training, the thoughtful mind, and the skilled expression needed in many degree courses, such as Law, History, Psychology, Languages and Politics.