Language & Literature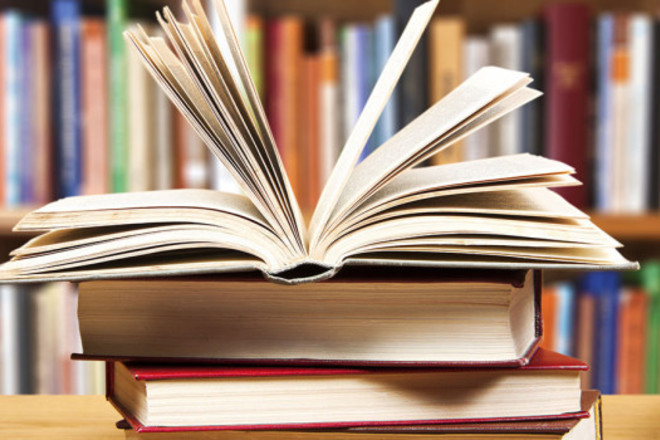 Course name & exam board
Eduqas English Language & Literature (4710QSL) - reformed qualification.
Exam board Eduqas.
Key contact for interested students
Miss Kate Freezer (Head of English department).
Details of what the course covers
Click here for exam board specifications.
Entry requirements
Click here
Why study this subject?
Both English Language and English Literature are ideal subjects for those who have a passion for reading and a lively interest in issues and ideas. English Language and Literature students will explore the ideas that have fascinated writers from Shakespeare to the present day, in both literary and non-literary texts; students also compose their own creative writing.