History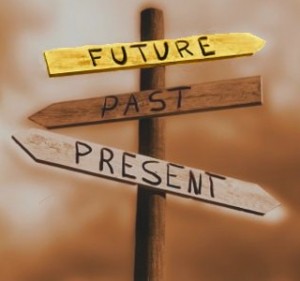 Why this subject matters
Students find out about the history of their community, Britain, Europe and the world. They develop a chronological overview that enables them to make connections within and across different periods and societies. They investigate Britain's relationships with the wider world, and relate past events to the present day.
What students study in this subject
Please click on the relevant subpage for the year group your child is in.
How your child is assessed
Topics listed on the subpages are tested throughout the year. Additionally, click here for details of our mocks and end of year tests.