Government & Politics
.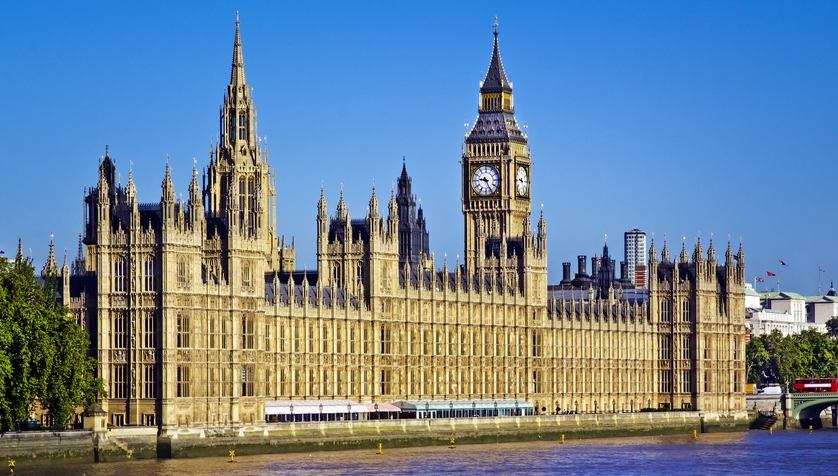 Government and Politics
In year 12, students of Politics will be studying Edexcel's reformed specification, with a focus on UK Government and Politics in the first year, and comparative UK/US Politics in the second. The course now includes a new Political Ideas component, and students will study the compulsory theories of Conservatism, Socialism and Liberalism, plus our selected option of Feminism. Note that there will be no AS examination for the new 2017-18 intake.
For more details:
https://qualifications.pearson.com/en/qualifications/edexcel-a-levels/politics-2017.html
In year 13 Politics, students will be completing the AQA Government and Politics final year specification, with the selected option of US Government and Politics, covering both GOV3A and 4A.
http://www.aqa.org.uk/subjects/government-and-politics/as-and-a-level/government-and-politics-2150
Key contact for interested students
Mr Christopher Daniel (Politics teacher)
Why study this subject?
What does it really mean to be a democracy? What really goes on in the House of Commons? How powerful is the Prime Minister – really? If you enjoy current affairs then Government & Politics could be the subject for you. We want students with plenty of enthusiasm, a desire to explore new ideas and who can communicate effectively. Our course covers the whole range of British and American politics including political parties, pressure groups, voting behaviour and the workings of government. This course is rooted in everyday life and you will see what you learn unfold on the evening news, so why not turn your enquiring mind to Politics?
September 2017 saw Notre Dame students running a panel debate including local politicians and journalists, which was attanded by sixth form students from across Norwich. Click the link below to see the EDP's article covering the event.
Key links for students