German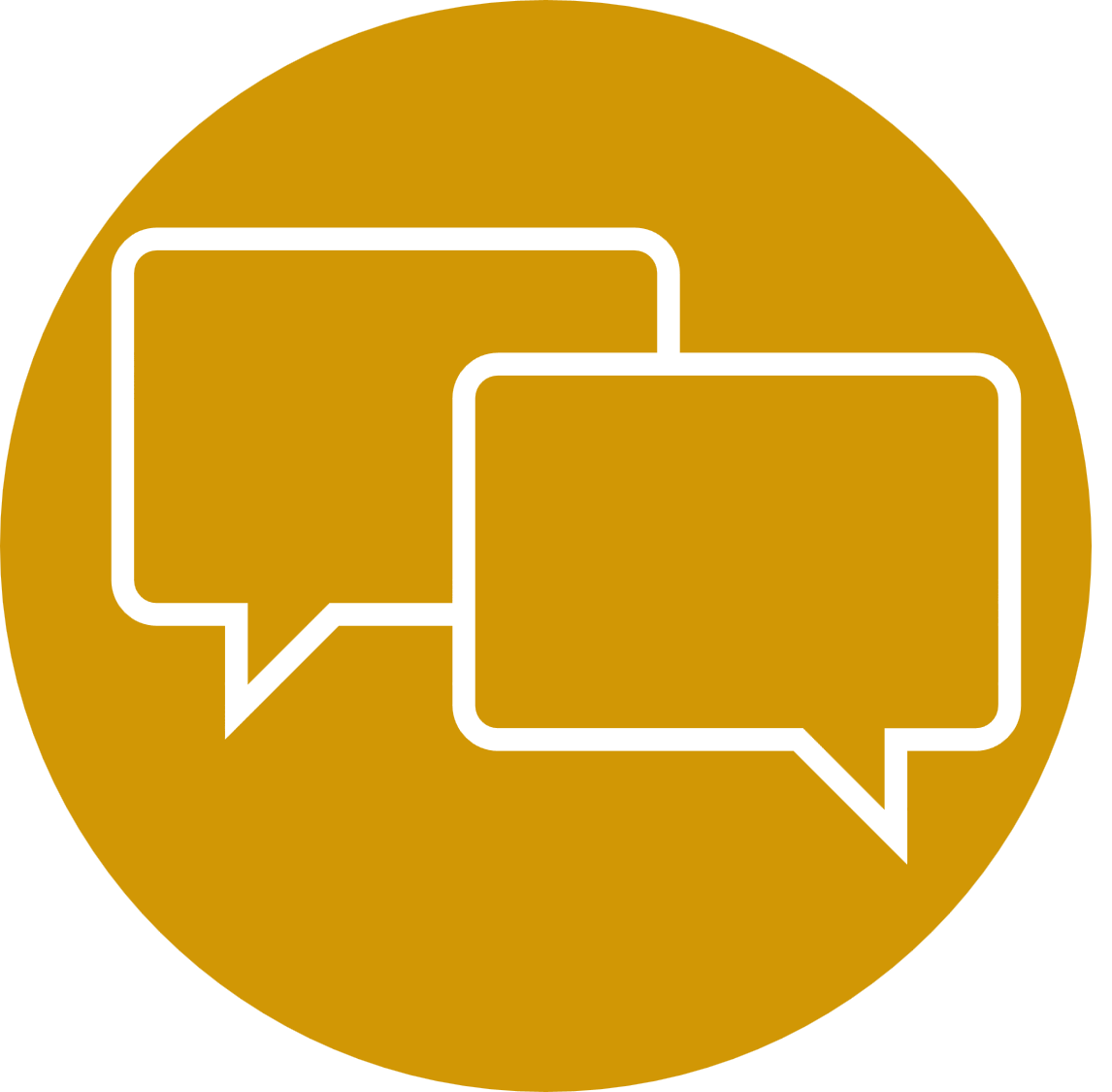 Why learn German for GCSE?
German is no longer offered by many schools in Norfolk. So give yourself a competitive edge, be different, learn German and stand out from the crowd.
German is easier to learn than you think because it's related to English. With a reasonable amount of effort and the right approach to learning, most students can expect to do well.
Travel and Tourism
Germany is a short flight away. You can ski or snowboard in the mountains, sunbathe by the lakes, visit the Berlin Film Festival or the Oktoberfest in Munich. It is a great country to travel in - discover the people, the culture and the cities. Anyone who can speak German can communicate with around 100 million people in their own language, for German is not only spoken in Germany but also in Austria, Switzerland and in many other countries in Europe. Germans love to travel and you are bound to meet them on holidays abroad, particularly in Greece and Spain.
How is the subject taught?
Pupils are expected to be active participants in the learning process and be willing to try to communicate in the language. We enjoy excellent results at GCSE with 100% pass rate and most pupils achieve the higher grades. The exam board is Edexcel.
Curriculum
Year 10
Year 11
Aut.1
Theme 3: School
Main grammar areas:
verbs in the present tense, cases including adjective endings, word order
Theme 2: Local area, holiday and travel
Holidays,
Town, region, country
Aut.2
Theme 3: School
Main grammar areas:
3 tenses
Theme 4: Future aspirations, study and work
Mock exam preparation
Spr.1
Theme 1: Identity and culture
family and personal relationships, free time activities, sport, celebrations
Theme 5: International and global dimension:
Festivals, global problems
Exam preparation
Spr.2
Theme 1: Identity and culture
tv, cinema, daily routine, media
mock exam preparation
Exam preparation
Sum.1
Mock exam preparation
Theme 5: International and global dimension
environment
Exam preparation
Sum.2
Mock exam preparation
Theme 1: Identity and culture
Healthy eating and lifestyle
Career Pathways

Improved Career Prospects
Speaking German will improve your job prospects, not just in Germany but also in the UK and many other countries worldwide. You will develop your communication and analytical skills. Germany is the most important trading partner for many European and non-European countries.
Businesses are eager to recruit people with language qualifications. In many companies a foreign language will be the deciding factor when two candidates have similar qualifications. Graduates with German have some of the best employment prospects after the medical professions. Knowledge of German is a real asset for students and scientists. If you can read German, you have access to a whole host of research findings in all areas of modern science as many texts are still only accessible in German. Understanding and speaking German will enable you to gain a much deeper insight into the history and culture of the heart of Europe.
Career Options
You can watch a great series of videos of young people who are working in jobs that use foreign languages on the BBC Bitesize website.
For example careers leading from this subject click here.
For advice on apprenticeship courses, click here.
GCSE German FAQs
How many hours of languages will we have a week?
You will have 5 hours of language lessons per fortnight.
Is one bit of the exam more difficult than the others?
You all have your strengths and weaknesses. Ultimately, which subjects and which sections of the exam you find easy and difficult depend on you. However, remember that the more effort you put in, the more you get out. The exam becomes easier the more practice you do!
What grades can I get with each tier?
The Higher tier targets grades 9 through to 4. The highest grade if you do Foundation tier is a grade 5.
How do I know whether I'll be doing Foundation or Higher tier?
No decision on your tier of entry will be made now. You will have mock exams in Years 10 and 11 and these practice papers will help both you and your teacher determine which tier is appropriate.
Should I buy a revision guide? Which one do you recommend?
The MFL department recommends the books produced by Pearson as they tie in with the Edexcel specification. They are:
Edexcel German (9-1) German Revision Guide
Edexcel German (9-1) German Revision Workbook
Target Grade 5 Reading / Target Grade 9 Reading
Target Grade 5 Reading / Target Grade 9 Writing
The school generally gets a discounted price and will sell these to you in September.
Can we do double languages? Say for example if we've done French, can we start Spanish? or, if we have done French can we do Japanese too?
Yes, there is the possibility of doing two languages of all combinations.
French, Spanish and Japanese come in the first set of language preferences and then there is the chance in 'Preference Block 2' to pick up a second language (French, Spanish or German)..
The decision whether to run the group will depend on the numbers who choose this as an option.
When second language groups are viable, they tend to be small groups. This is a huge advantage as it means you get more individual attention and opportunities for feedback as well as increased participation on your part.