Facilities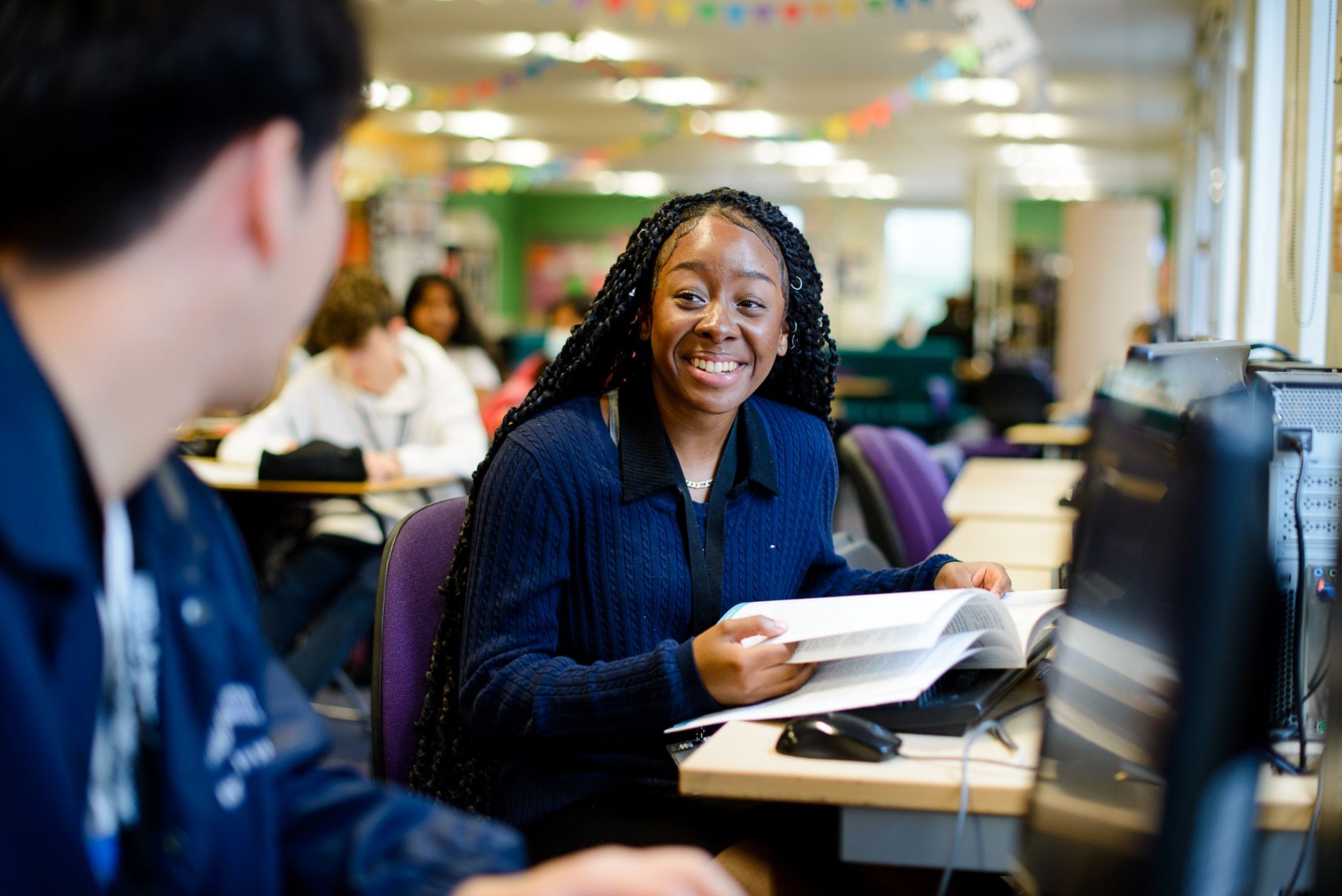 There are number of facilities and services available for Sixth Form students at Notre Dame. Drop down the menus below for more info.
Catering Facilities:
Sixth Form students have access to several food outlets. The main one is the school refectory, however there are also "Quick Picks", "Centre2" and food available through the "Centre6" Common Room. To view our current menu visit our Catering page.
Learning Resource Centre and 6th Form Study Areas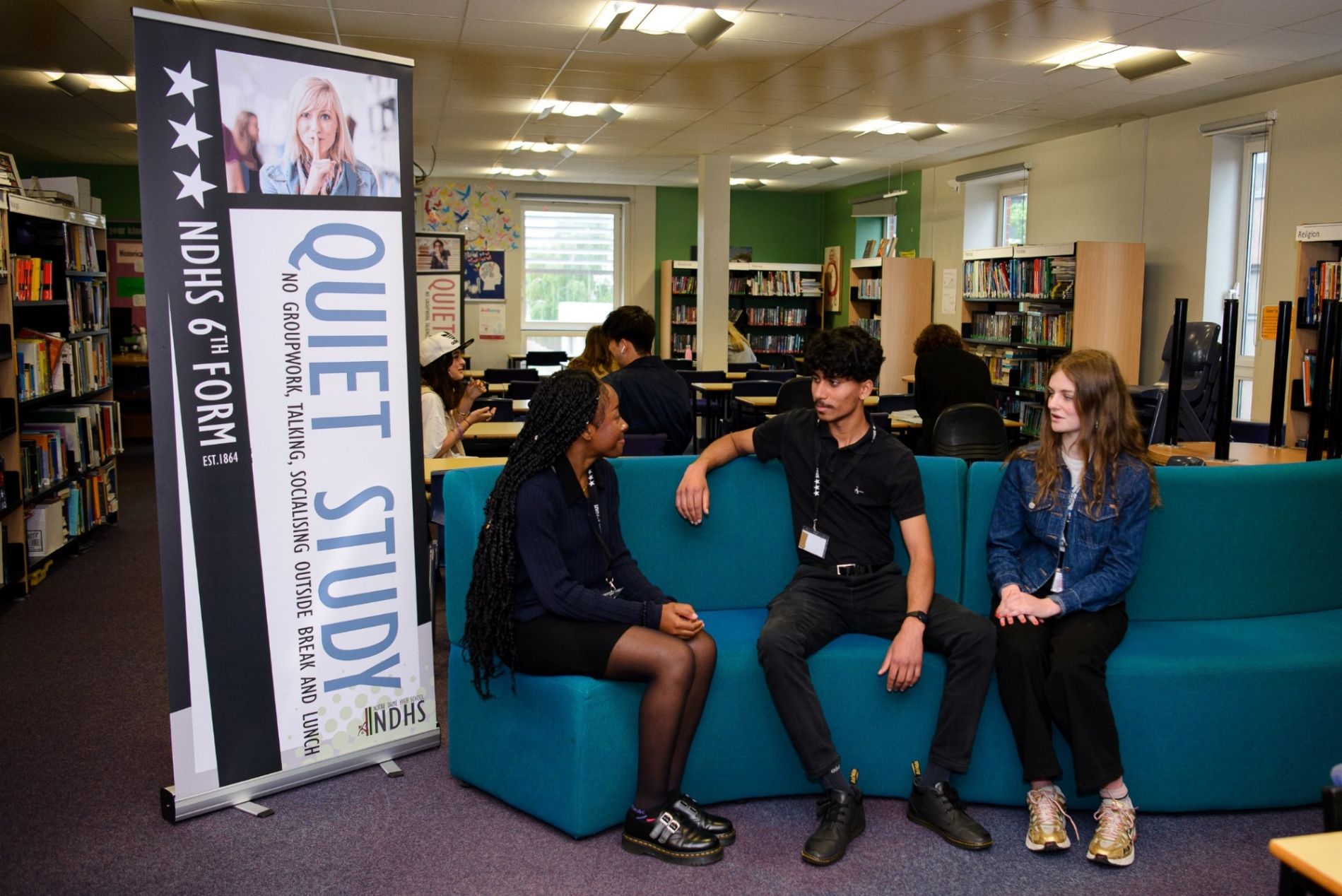 We have a large library and learning resource centre available 4 days a week 8am-5pm and Friday from 8am to 4.30pm for Sixth Form use. The LRC is a quiet study area. It includes dozens of work stations, a computer room for Sixth Form only use, daily newspapers and DVD rental.
In addition to the Learning Resource Centre, a number of spaces around the school site are made into Sixth Form study areas. The refectory, outside of break and lunch time, is good for group work.
Centre6 Social Space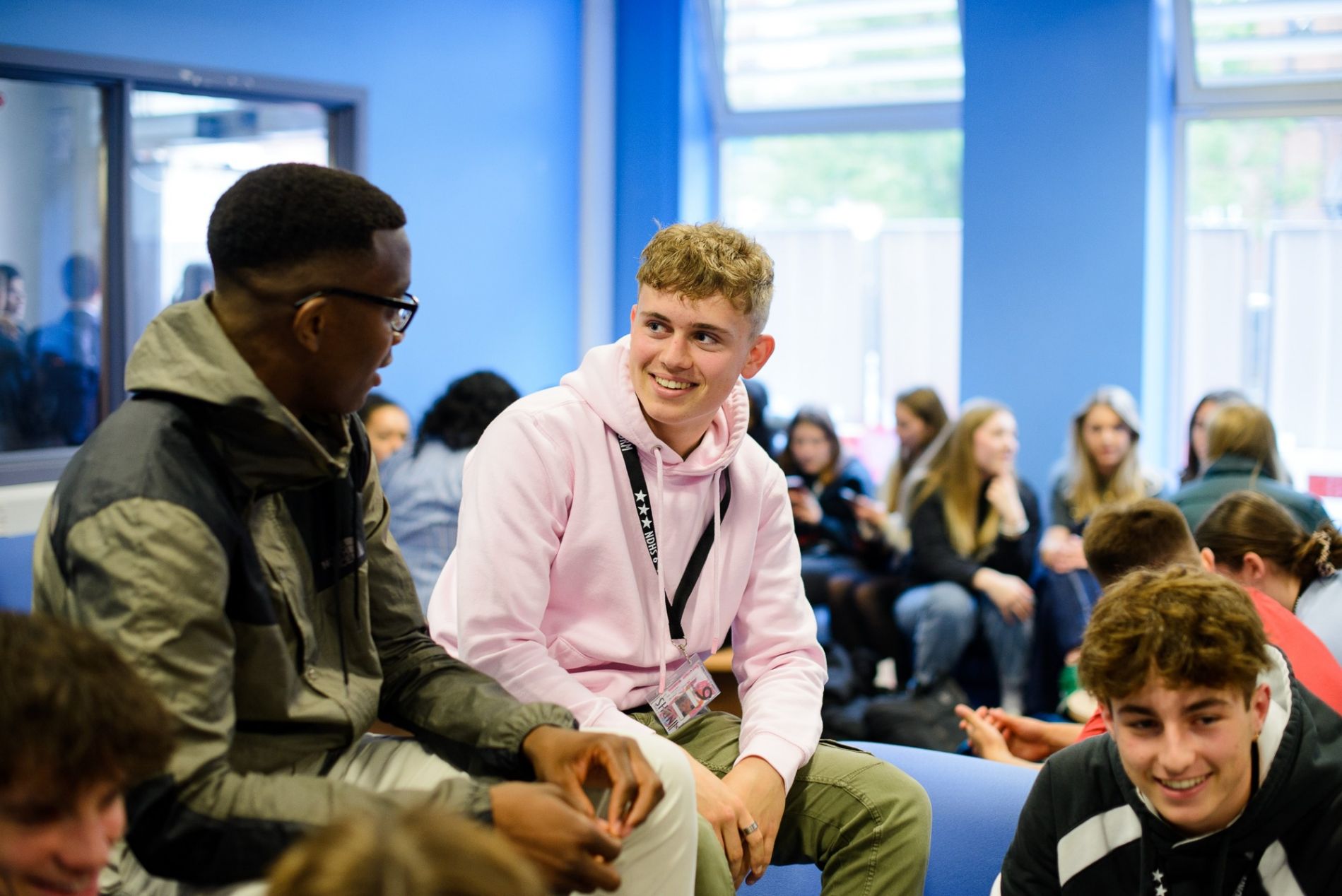 Sixth Formers have access to a newly re-furbished common room area, complete with comfy furniture, free wi-fi and food/drinks available. This is a social space and is run by the Sixth Form Council.
Sports Facilities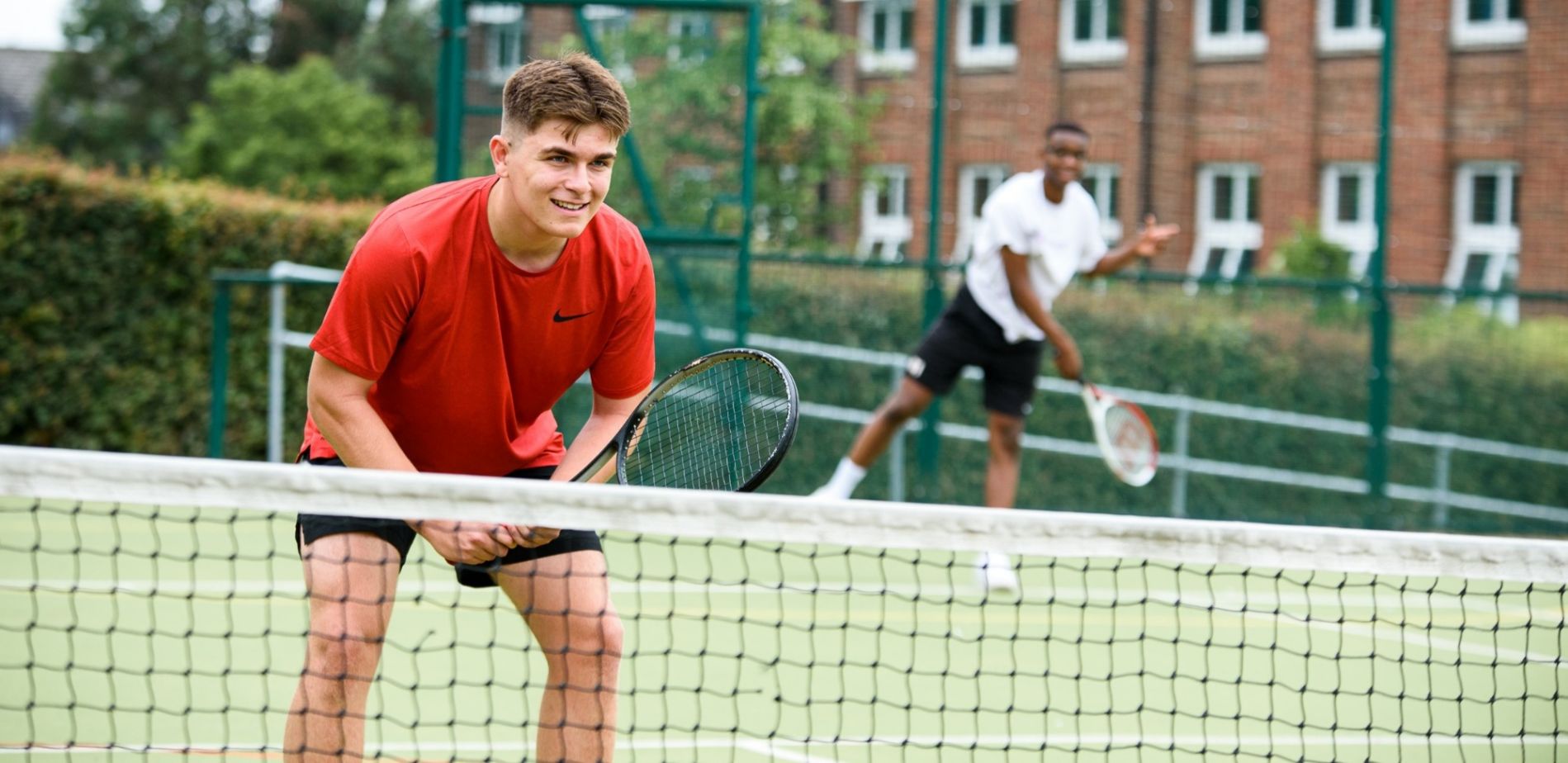 Sixth Form students have access to a wide variety of sports facilities including all-weather tennis courts, a gym, basketball courts and access to various school teams. Please see the PE Department for details.
Outlook, Office 365 and On Site WiFi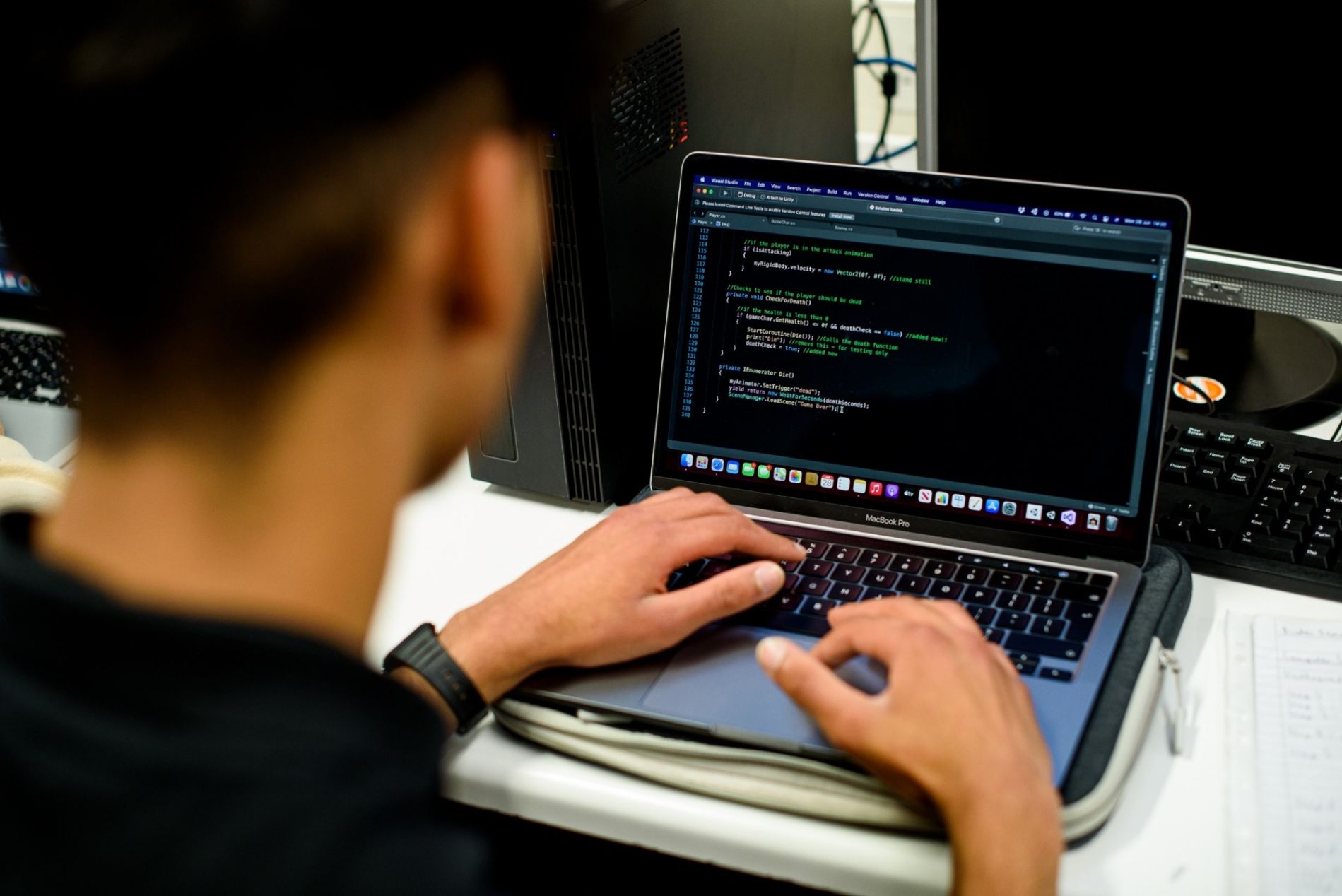 Your school account will come with Outlook and Office 365.
Our students are able to make use of our on site WiFi both during lessons and during study time.
For advice on how to connect visit our online learning page.
Norwich City Centre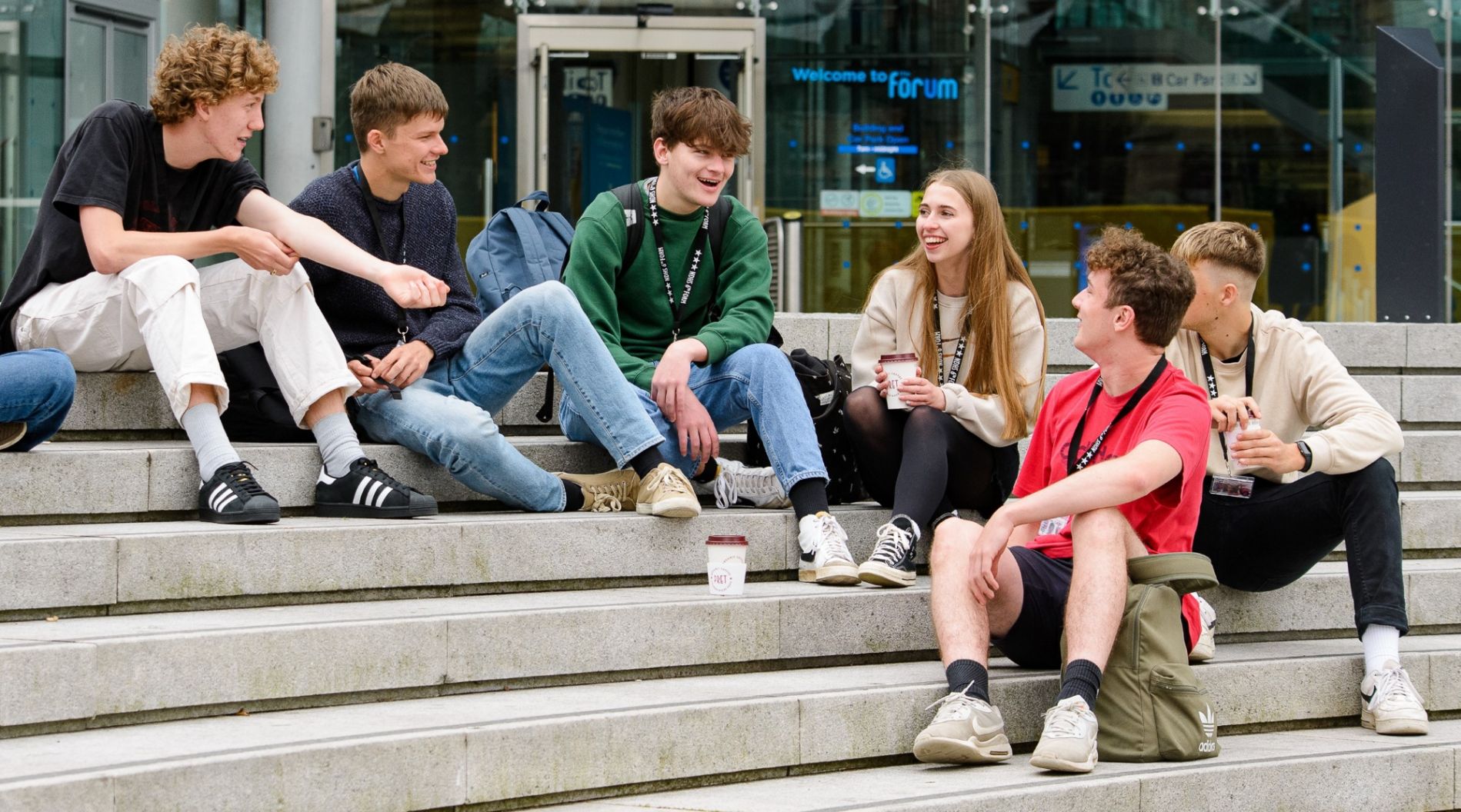 Our site is in the heart of Norwich. Within 5 mins walk of the school you have access to the Forum, Chapelfields, Castle Quarter as well as a wide variety of independent shops and places for refreshment.