English
Why this subject matters
" Reading makes a full man, meditation a profound man, discourse a clear man." Benjamin Franklin (1706-1790) American statesman, scientist and philosopher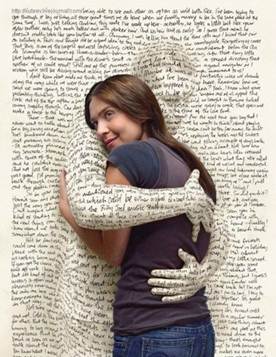 Our aim is to promote literacy and ensure that all students leave Notre Dame with an appreciation of the subject and the ability to manipulate language. Most importantly, we seek to inspire our students with a life long love of literature that begins in our classrooms.
What students study in this subject
Please click on the relevant subpage for the year group your child is currently in.
How your child is assessed
Topics listed on the subpages are tested throughout the year. Additionally, click here for details of our mocks and end of year tests.