Chemistry
OCR Chemistry A has a content-led, flexible approach. The specification is divided into topics, each covering different key concepts. The topics include 'Foundations in Chemistry', 'The Periodic Table & Energy', 'Core Organic Chemistry', 'Physical Chemistry and Transition Elements' and 'Organic Chemistry and Analysis'. The teaching of practical skills is embedded into these theoretical topics, and are assessed through integration with the written papers. However, students also work towards the Practical Endorsement which is reported separately.
The 6 modules that make up Chemistry A, combined with the Practical Endorsement, constitutes the full A-Level. Click here to view the OCR website which includes up to date information about the qualification.
The department provides excellent links to a range of revision/study resources. There is also a link to Google Classroom, which is widely used within the department to enhance learning and promote independent study (Notre Dame school email address is required) - click here to view the resource list.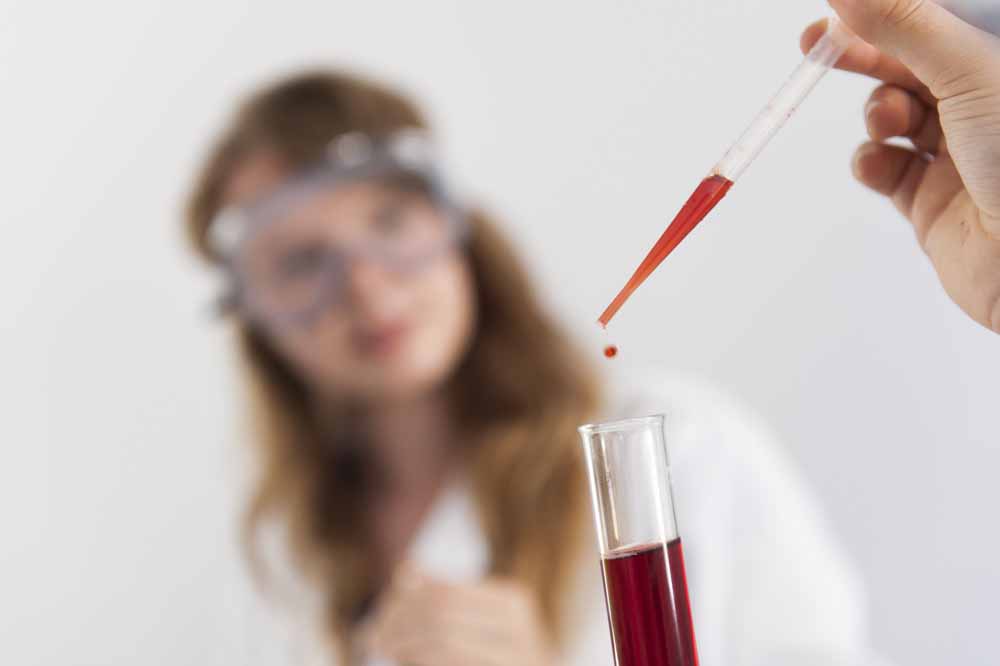 Chemistry provides understanding that is essential for the study of all modern sciences. It is at the forefront of global research in the fields of medicine, environmental and marine science, novel forms of energy, smart materials and forensic science. However, the numerical and problem-solving skills that you will develop also form a firm foundation for areas outside of science. Explore the concepts, face the challenges, and make a difference with our experienced team of Chemists at Notre Dame.
Head of Department :- Mr Moore.
Key contact for interested students :- Mr Moore.
Course name & exam board
OCR Chemistry (H432) - reformed qualification.
Exam Board = OCR
Details of what the course covers
Click here for exam specification.