Business
Why this subject matters
Business is an interesting, relevant, successful and popular subject at Notre Dame High School.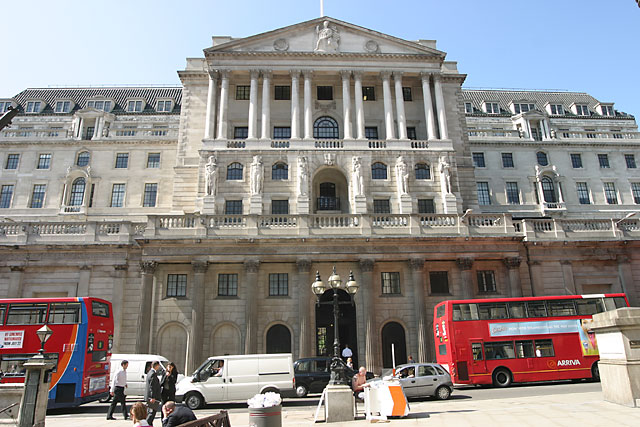 Business may be chosen as an option for GCSE and many students continue to study the subject at A-Level and onto University. The department has traditionally achieved excellent results.
"The biggest concern should be ensuring students are encouraged to take subjects which will equip them for the modern world of work" Confederation of British Industry
In Business we aim to give students a clear understanding of a wide range of business topics such as Finance, Human Resources, Marketing, Operations and the External Environment.
We will build and develop students´ knowledge of the business world. Students will gain knowledge to understand the economic climate and system in which they live and work and equip them with the skills, knowledge and informed attitudes that will help them to gain employment or study at University.
What students study in this subject
Please click on the relevant subpage for the year group your child is currently in.
How your child is assessed
Topics listed on the subpages are tested throughout the year. Additionally, click here for details of our mocks and end of year tests.