Art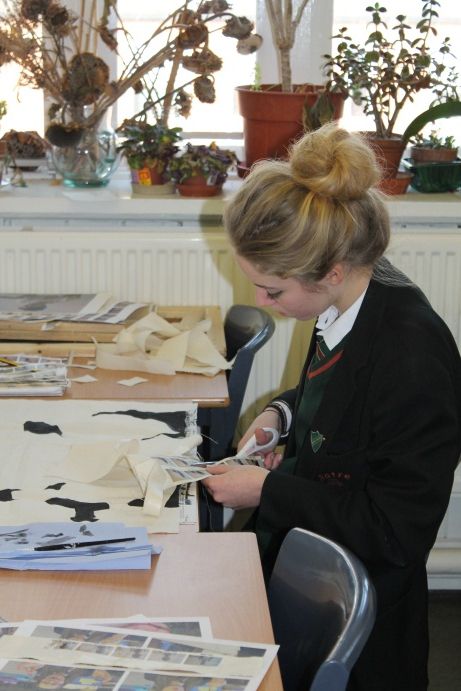 "A sincere artist is not one who makes a faithful attempt to put on to canvas what is in front of him, but one tries to create something which is, in itself, a living thing". William Dobell

Why this subject matters
Art (and Design) can offer you the opportunity to use your imagination and to be creative in many different areas. The course will offer various techniques and skills with observation being a key element which will help with visual sensitivity, perception and judgement.
What students study in this subject
Please click on the relevant subpage for the year group your child is currently in.
How your child is assessed
Topics listed on the subpages are tested throughout the year. Additionally, click here for details of our mocks and end of year tests.