Welcome to Current Y12 Students, Parents & Carers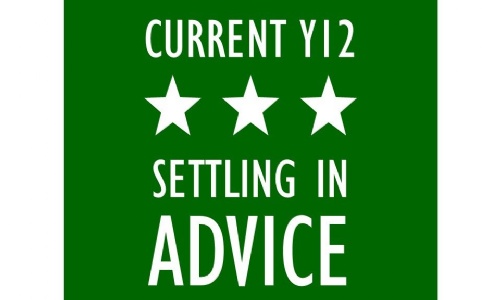 A very warm welcome to Notre Dame.
We would have ordinarily invited you in for a warm welcome and information evening, seeking to answer some of the questions that have traditionally been asked by new and old parents alike. The systems in the 6th Form are slightly different to main school and A Level study is very different to GCSE. These videos aim to help with some of your questions and introduce key members of staff.
For more advice on all the different ways that we can support you at Notre Dame check out our Support and Guidance page.