Hybrid Working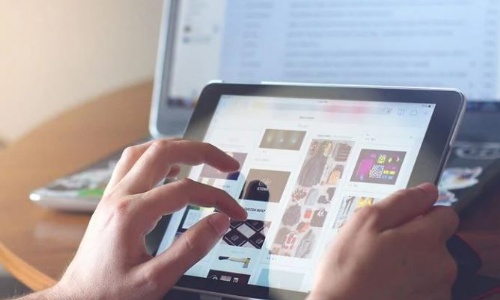 Being able to understand what Hybrid Working is and how you can use it to your advantage is going to really help you in the long run.
A lot of employers are asking employees to go back into the office, but what does a post-pandemic workplace look like? Over the last 2 years, a lot of people have become comfortable with working from home and having that extra time to do whatever they need. Working in an office full-time almost seems outdated and unnecessary to some employers and the hybrid working space is more popular than ever.
But what is hybrid working and how can you adapt to make it work for you? This guide discusses what hybrid working is, what it can do for your working life and how to tailor it to you and your needs. This way of working feels relatively new, but in time, will become that new normal everyone is always talking about.
To find out more read the full article.