Year 7
Year 7 RE topics include:-
Parish Church ... highlighting the different features within a church, the role and importance of a Parish Priest within a Church community, volunteers and their importance in the Church community, liturgies and worship.
CAFOD ... The work CAFOD does around the world, How the Catholic faith inspires and supports the charity, stewardship of the earth, how we can help. Lenten campaign.
Hinduism Project ... Hindu Gods, beliefs and values, prayer and worship, culture, Diwali.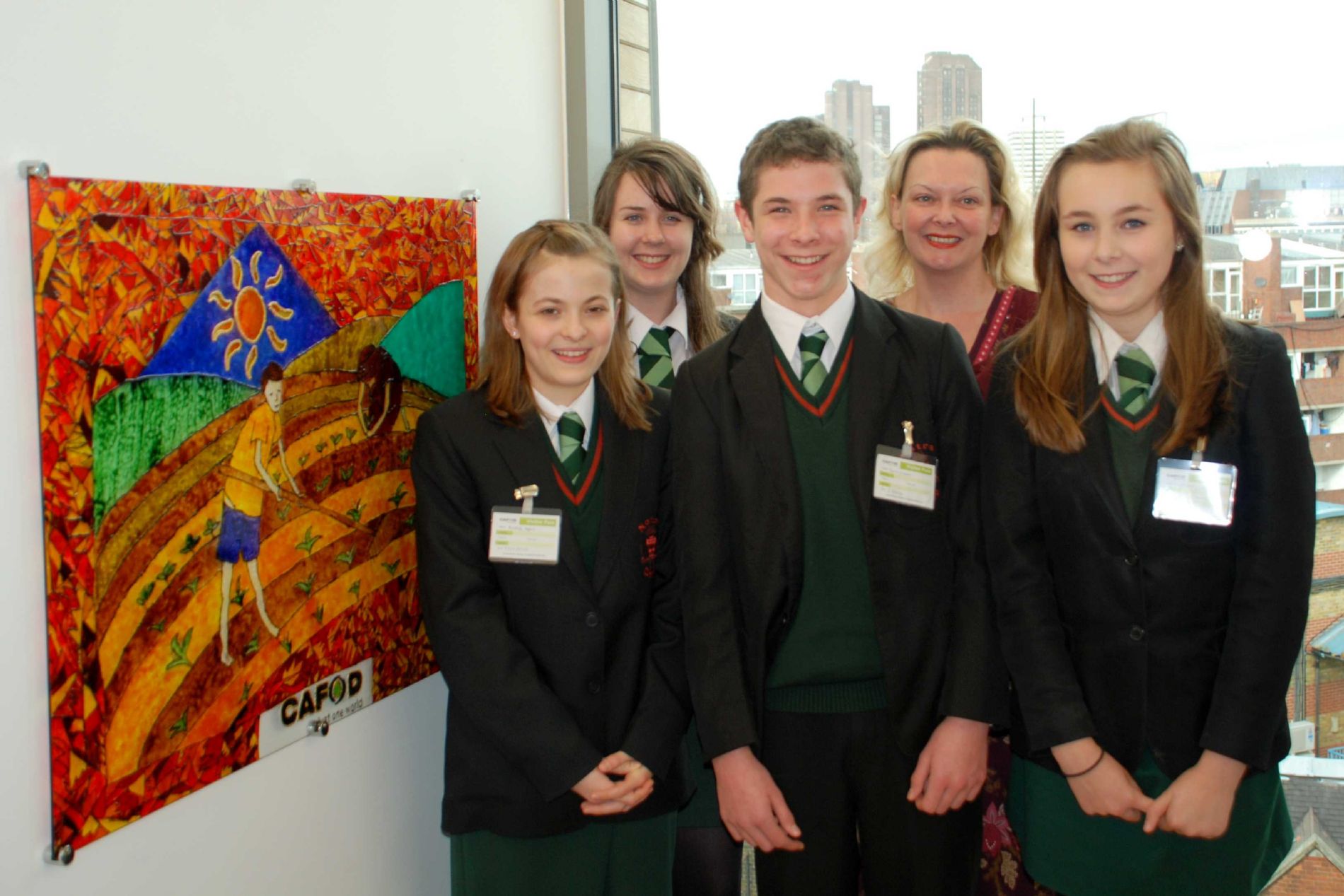 Click on the links below to access the checklists for each topic taught