PSHEE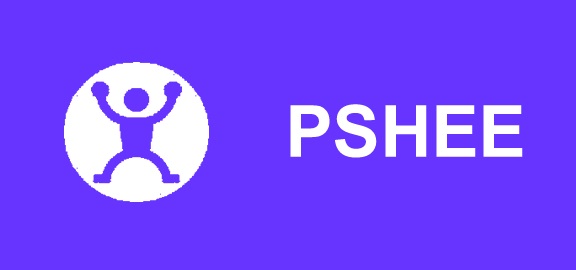 Why this subject matters
PSHEE is delivered through a multifaceted approach utilising discreet lessons in all years, subjects including RE, PE, English, Drama and Science and aslo through our programme of assemblies, events and tutor resources. Many lessons are structured around the Social and Emotional Aspects of Learning (SEAL) programme, which is a framework which supports PSHEE.
What students study in this subject
Please click on the relevant subpage for the year group your child is currently in.