Sixth Form
Welcome to the website of the Notre Dame Sixth Form
Notre Dame Sixth Form - "I have come so that they may have life and have it to the full" John 10:10
Notre Dame is a Christian community which strives to develop the spiritual as well as the academic. It is a community that thrives on tolerance and mutual respect. The Sixth Form is open to all young adults and our community benefits from the mixture of ideas, beliefs and gifts that each individual brings. In the assemblies, form time, year group, whole school masses and the RE course, students will often be encouraged to think about and discuss issues of a spiritual nature. It is expected that students will take part in all activities in a spirit of openness and enquiry.
We are an academic Sixth Form of around 400 students in a large High School, based in the wonderful and historic City Centre of Norwich. We have a single campus and a large team dedicated to the best possible education for our students.
From the September 2011 Ofsted Report: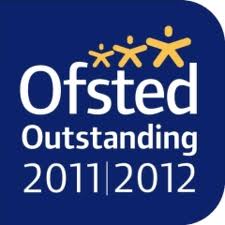 The sixth form provides an outstanding education that equips its students with much more than just high academic attainment. Sixth form students are taught to think for themselves, question everything and put across their views articulately. The quality of teaching is particularly strong. As one student commented, 'The focus is not just on exams. We go beyond the syllabus.'
Students benefit from outstanding advice and guidance. The induction programme is very effective particularly in helping those new to the school. The comprehensive support for students applying for higher education includes additional advice for those aspiring to Oxbridge and Russell group universities.
In response to Ofsted's parent questionnaire, one parent wrote:
'The school is a credit to the education system in this country. It combines nurture with discipline and encourages students to reach their potential given their direction in life. I am more than pleased with the school's ability to educate my children.'