Notre Dame hosts regional question time event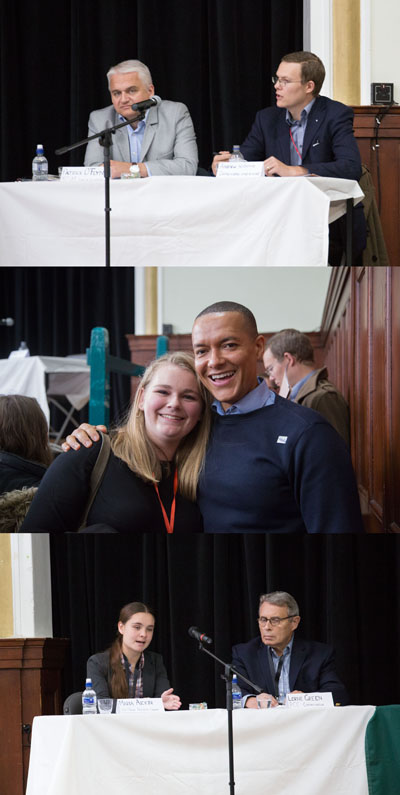 We were proud to host a question time style debate for our politically-minded students, who were keen to probe our diverse panel with questions ranging from Brexit's impact on young people and the region, votes for 16 year-olds, the place for Politics on the national curriculum, all the way to the unexpected "should Norfolk be an independent state?".
We were delighted to welcome students from across the county, including from: Wymondham Academy, Norwich School, Hewett Academy, Langley School and Sir Isaac Newton Sixth Form who joined us in our interrogation of our panel of Andrew Wiltshire of Norwich Conservatives, Maria Aickin and Professor Catherine Rowett from Norwich Green Party, Lorne Green, Police and Crime Commissioner for Norfolk, Jonathan Isaby, editor at BrexitCentral, Clive Lewis, MP for Norwich South, and Patrick O'Flynn, UKIP MEP for the East of England.
The event, attended by over 200 students, and organised and chaired by our super-poised deputy head student, Isobel Keane was an excellent opportunity to quiz local representatives, and political experts, and demonstrate
that far from being a lost generation, young people are as invigorated and engaged in politics as ever. Our wide
range of q
uestion
s kept the audience involved, and
ensured that there
were no dull moments as the deb
ates got more and more heated as the two-hour long debate went on.
The
audience became particularly
enlivened when discussing Brexit and Youth
employment,
as the panel expressed their candid views. We were all grateful for each of the panellist's honesty which highlighted the diversity of political views from across our region, and which was also covered by the EDP in an
article
last week.
We hope to see similar events in the future, as it got many people engaged and interested in current events, and is a perfect way in developing political minds for our young generation.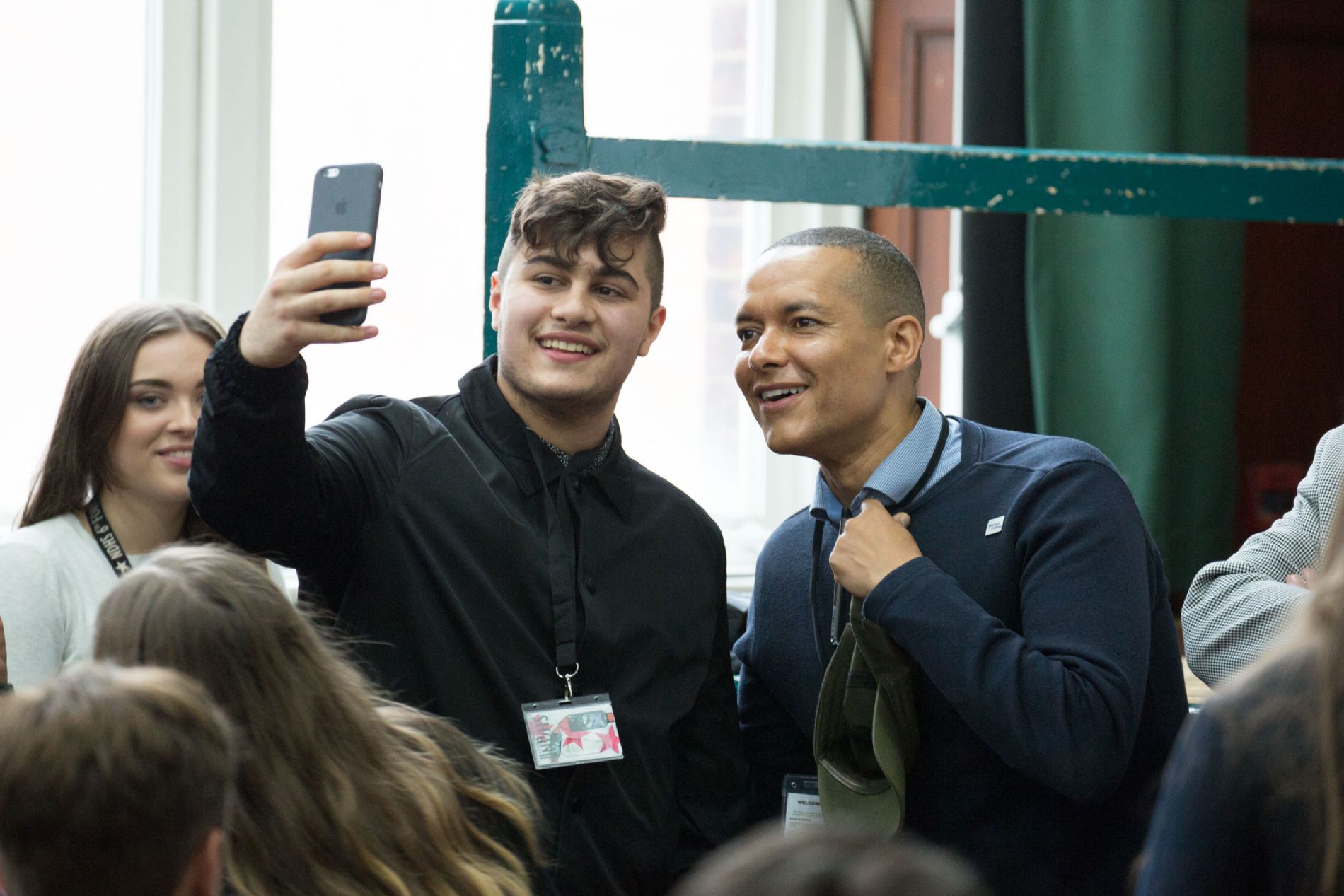 Article by Monib Zahdeh, year 12 Politics student